People Of The Light Records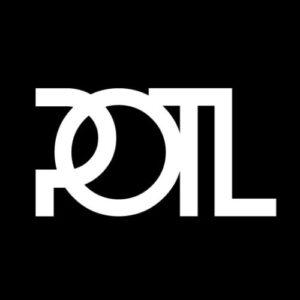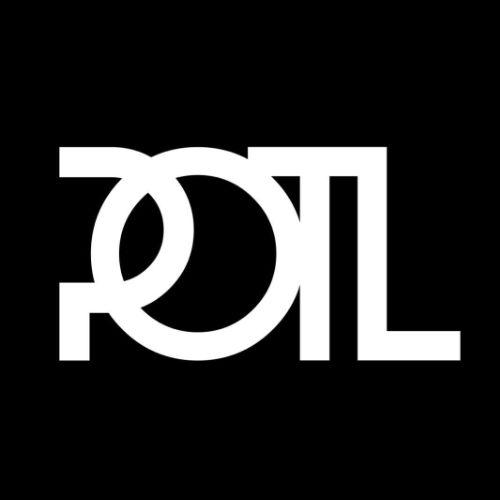 People of the Light (POTL) Records wurde im Januar 2020 von Jay Hill, einem House- und Techno-DJ und -Produzenten aus Philadelphia, gegründet. Das Label startete erfolgreich mit einigen herausragenden Veröffentlichungen / Remixen, darunter die branchenbekannten Ursula Rucker (Ovum), Cevin Fisher (Toolroom / Drumcode / Nervous / Crosstown), Tiger Stripes (Drumcode) und Aquarius Heaven (Watergate / Wolf + Lamb).
Um das Jahr 2021 weiter voranzutreiben, entschied sich Jay, den Labelpartner und in Portugal lebenden Künstler Ryan Libby (aka LIBS) als A&R- und Social-Media-Manager einzustellen.
Sie begannen das Jahr mit einer großen Veröffentlichung namens "Skywalk" mit Vocals des Defected-Künstlers Nathan Thomas, der von der Juicy-House-Legende Robbie Rivera geremixt wurde. Gefolgt von einer weiteren großen Veröffentlichung mit dem Titel Hope Springs von Jay Hill und dem Sänger Harry Collier (Faithless), der von Disco-House-König Jozif und dem aufstrebenden Künstler Sahpe geremixt wurde.
Das Jahr 2022 steht für POTL bereits in den Startlöchern, da sie im Frühsommer ihre erste Vinyl-Veröffentlichung herausbringen werden. Ganz zu schweigen davon, dass sie mit POTL Noir ein Sublabel für mehr Chill-Tech- und Downtempo-Tunes ins Leben rufen werden.