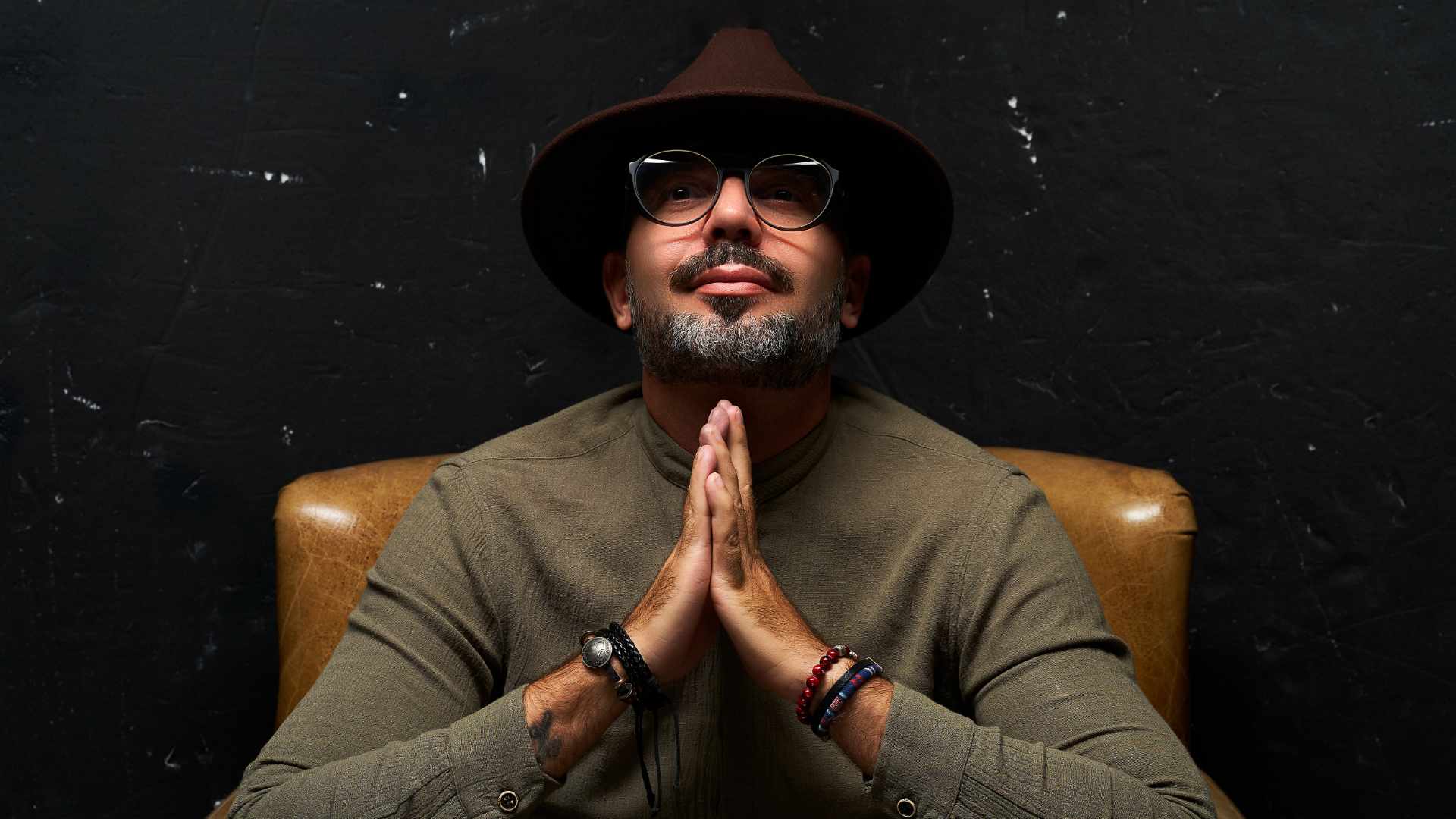 Anton (An Rosen) begann seine Karriere im Jahr 2002 und entschied sich für die Arbeit mit House-Musik-Substilen. Er hat sich wirklich der Musik verschrieben. Sein innovativer Blick, seine frischen Ideen und seine unbegrenzte Kreativität machen ihn zu einem gefragten Mitglied der heutigen Clubkultur. Voller 100%iger Einsatz auf der Tanzfläche – das ist die Hauptsache bei seinen Auftritten. Er hat mehr als 1000 Auftritte in mehr als 100 Clubs absolviert. Seine Tracks werden auf den besten Labels des Landes veröffentlicht: Heartbeat, Bassmatic, LaMishka, Hey Location, Uncle Records.
Der auf Heartbeat Records veröffentlichte Track "Moon Dancer" stieg in die Top 20 der Beatport TOP 100 Hype ein und hielt sich mehr als einen Monat lang in den Charts. The Almadina and Bedouins", veröffentlicht über LaMishka Records, ist jetzt auch in den Top 20 der Beatport TOP 100 Hype Charts und hat große Unterstützung von den weltweiten Stars der elektronischen Musik erhalten. Vor ein paar Monaten veröffentlichte er sein Debüt bei Hey, Location, einen kraftvollen Remix von AGMAs Arabian Express mit Nopopstar, der den Hörern sehr gefiel. Der nächste Track "Myshowur" ist auf UNCLE erschienen und landete vom ersten Tag an in den Top 10 der TOP 100 Hype Charts von Beatport und hielt sich dort wochenlang.
Wenn AN ROSEN den Spieltisch übernimmt, wird es garantiert nicht langweilig! Sein Set ist ein Fest für die Clubgänger.