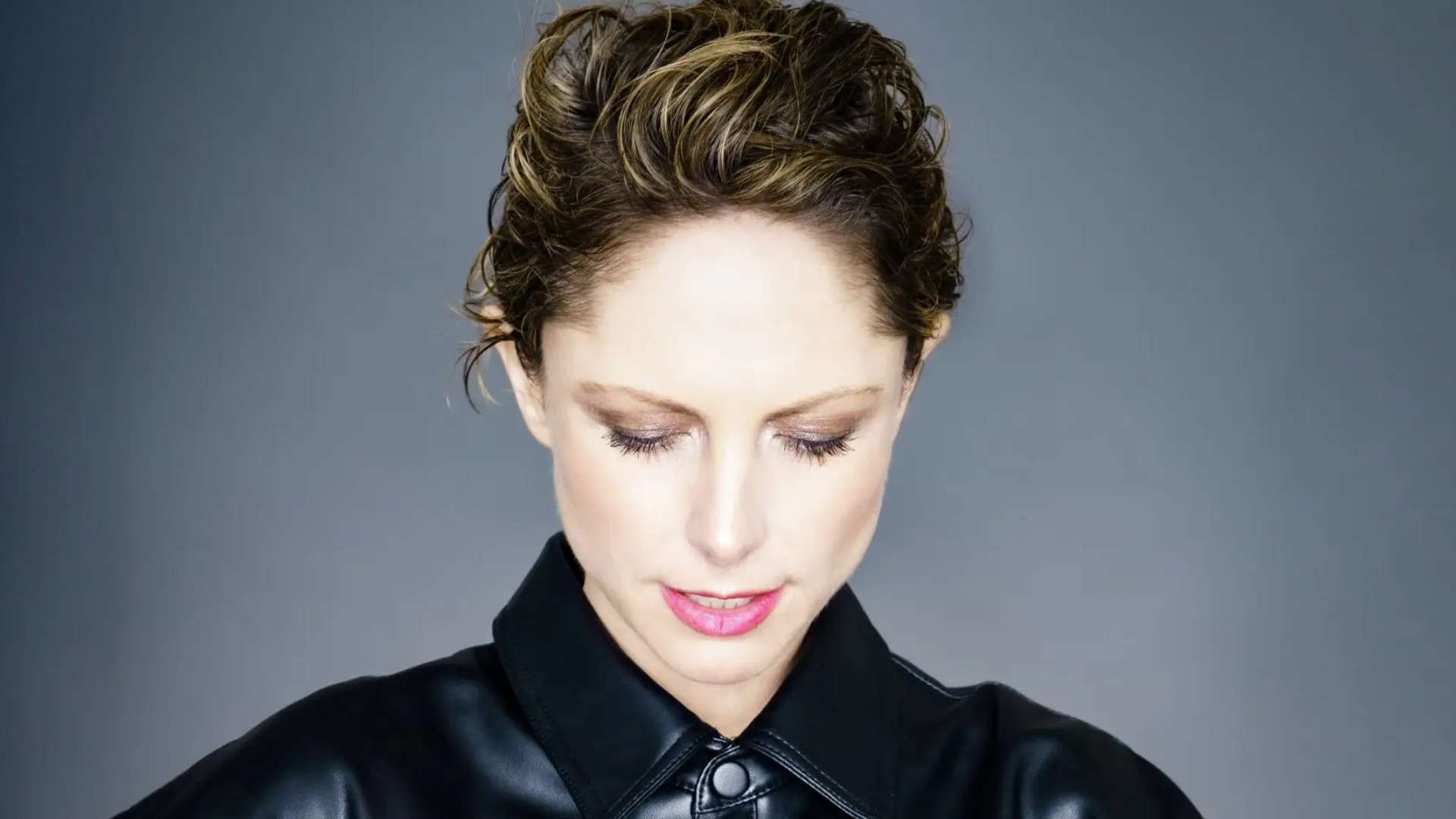 Die australische DJ und Musikproduzentin Kristin Velvet, die heute in Berlin lebt, kann auf eine beeindruckende musikalische Karriere zurückblicken. Zunächst arbeitete sie als DJ und Promoterin in Tokio, dann als Labelchefin bei Domino Records in Australien. Heute ist sie aus der Berliner Clubszene nicht mehr wegzudenken und betreibt zusammen mit Daniel Steinberg das renommierte Label Arms & Legs Records. Dort veröffentlicht sie herausragende Musik von namhaften Künstlern wie Paul Johnson, 808 State, Nick Holder und Crazy P.
Kristin Velvets eigene Produktionen finden in der House- und Technoszene große Anerkennung. Ihre Musik wurde von Künstlern wie Maya Jane Coles, Adam Beyer, Dave Clarke und Eats Everything unterstützt. Während die meisten ihrer Tracks auf Arms & Legs Records erscheinen, veröffentlicht sie auch auf Labels wie Felix Da Housecats Founders of Filth Imprint und Cassys Kwench Records.
Ihr Sound ist eine Mischung aus House und Techno, der eine subtile Nostalgie ausstrahlt, aber dennoch zeitgemäß und innovativ ist. Diese Mischung wurde von Kritikern hoch gelobt und vom DJ Mag als "hohe Produktionswerte und ein Wohlfühl-House- und Techno-Sound, der subtil nostalgisch ist, aber nicht sklavisch an Klassikern festhält" beschrieben.
2018 arbeitete sie an einem gemeinsamen Projekt namens "Cats Love Velvet" mit dem Grammy-nominierten Felix Da Housecat aus Chicago. 2019 versprach ebenfalls spannend zu werden, mit einem Remix von Jesse Saunders Klassiker "On & On" in Arbeit und Remixen von Velvets eigenen Tracks von Künstlern wie Louie Vega und Cari Lekebusch.
Kristin Velvet ist nicht nur eine erfahrene DJane, sondern auch eine talentierte Produzentin. Sie ist bekannt für ihre ansteckende Energie hinter den Decks und hat weltweit die besten Slots gespielt, unter anderem im Watergate Berlin, DTLA Los Angeles, Ministry of Sound London, District Liverpool, The Green Door Store Brighton, Arm Club Kassel, Le Petite Ban Paris, Beton Brut Seoul, Revolver Melbourne und beim Subsonic Music Festival Australia. Darüber hinaus hat sie auf der ganzen Welt gespielt: Boiler Room, Snowbombing, Mint Festival, ChatWithA_DJ, Amnesia Ibiza, Revolver Melbourne, Jaeger Oslo, Culture Box Kopenhagen, Night Tales London und Pacha Barcelona.
Ihr musikalisches Spektrum ist breit gefächert und sie navigiert sicher durch verschiedene Genres und Jahrzehnte, immer mit einem scharfen Auge auf die Tanzfläche. Das zeigt sich in ihren mitreißenden DJ-Sets, die das Publikum auf der ganzen Welt begeistern. Kristin Velvet ist zweifellos eine der aufregendsten Künstlerinnen der elektronischen Musikszene und wird auch in Zukunft für Furore sorgen.