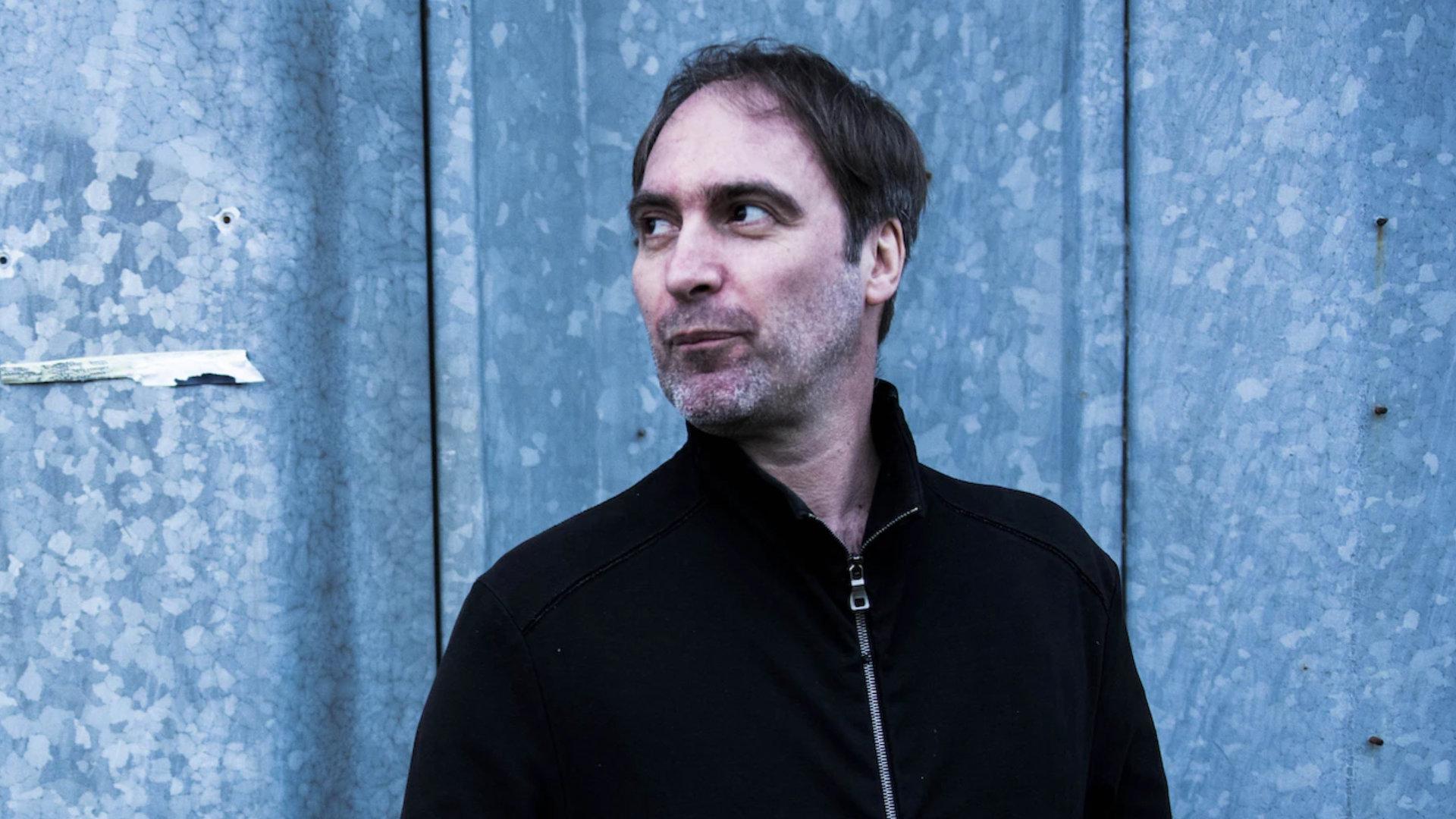 Karotte, 1969 in Saarbrücken geboren, ist der Inbegriff eines Künstlers, der weiß, worum es geht. Indem er seit über 20 Jahren die Massen hypnotisiert und die Distanz zwischen DJ-Pult und Dancefloor überbrückt, ist er einfach dem treu geblieben, was DJ sein vor Jahrzehnten bedeutete: einer der Partylöwen zu sein! Inzwischen präsentiert er mit einzigartigem Talent die beste Auswahl an Platten für den richtigen Moment und verbindet so einfach das Beste aus beiden Welten: die Party genießen und den Soundtrack dazu kreieren.
Er ist ein Musik-Junkie, der seine Sucht zum Beruf gemacht hat. Seit er Ende der 90er Jahre in der Plattenindustrie arbeitet, hat Karotte ein Gespür für die besten Tracks auf dem Markt entwickelt. Indem er immer die relevantesten Tracks zu den Partys mitbrachte, verschaffte er sich einen Vorteil gegenüber anderen DJs. Schon bald war DJ Karotte derjenige, der dich durch die neuesten elektronischen Sounds führte; ihn spielen zu hören bedeutete, up to date zu sein.
Kombiniert mit seiner typischen, eleganten Mixtechnik brachte es Mister Karotte dorthin, wo er heute ist. Er hatte Residencies im berühmten Cocoon Club in Frankfurt und im renommierten Münchner Harry Klein. Mittlerweile ist Mister Karotte eine feste Größe bei den weltbekannten Time Warp Events und hat eine Residency bei der Mannheimer Ausgabe sowie bei allen Time Warp Events in Holland und Italien.
Und dann ist da noch die lange Liste der Clubs und Treffpunkte, in denen die Karotte mehr als einmal einen bleibenden Eindruck hinterlassen hat. Fabric London, Weekend Bar und Watergate Berlin, The Womb in Tokyo, Space Ibiza, Goa in Madrid, Studio 80 in Amsterdam, um nur einige zu nennen, sowie Festivals wie SonneMondSterne, Awakenings Festival und Extrema Outdoor, die dieses DJ-Phänomen mit offenen Armen empfangen haben.
Man sollte nicht erwarten, dass er einen Gig spielt, ohne die Veranstaltung und das Publikum genau zu kennen. Er ist sicherlich "everybody's Sweetheart", wo die großen Raves die gleiche Aufmerksamkeit bekommen wie die kleineren Clubs oder – wenn wir schon dabei sind – das Wohnzimmer von irgendjemandem.
Egal ob er neben DJ Superstars oder jungen aufstrebenden Künstlern auflegt, Karotte verzaubert einfach jeden… Er liefert nicht einfach nur Musik als langjähriger Profi, sondern bringt seine Persönlichkeit hinter das Mischpult und die Partycrowd in Ekstase.