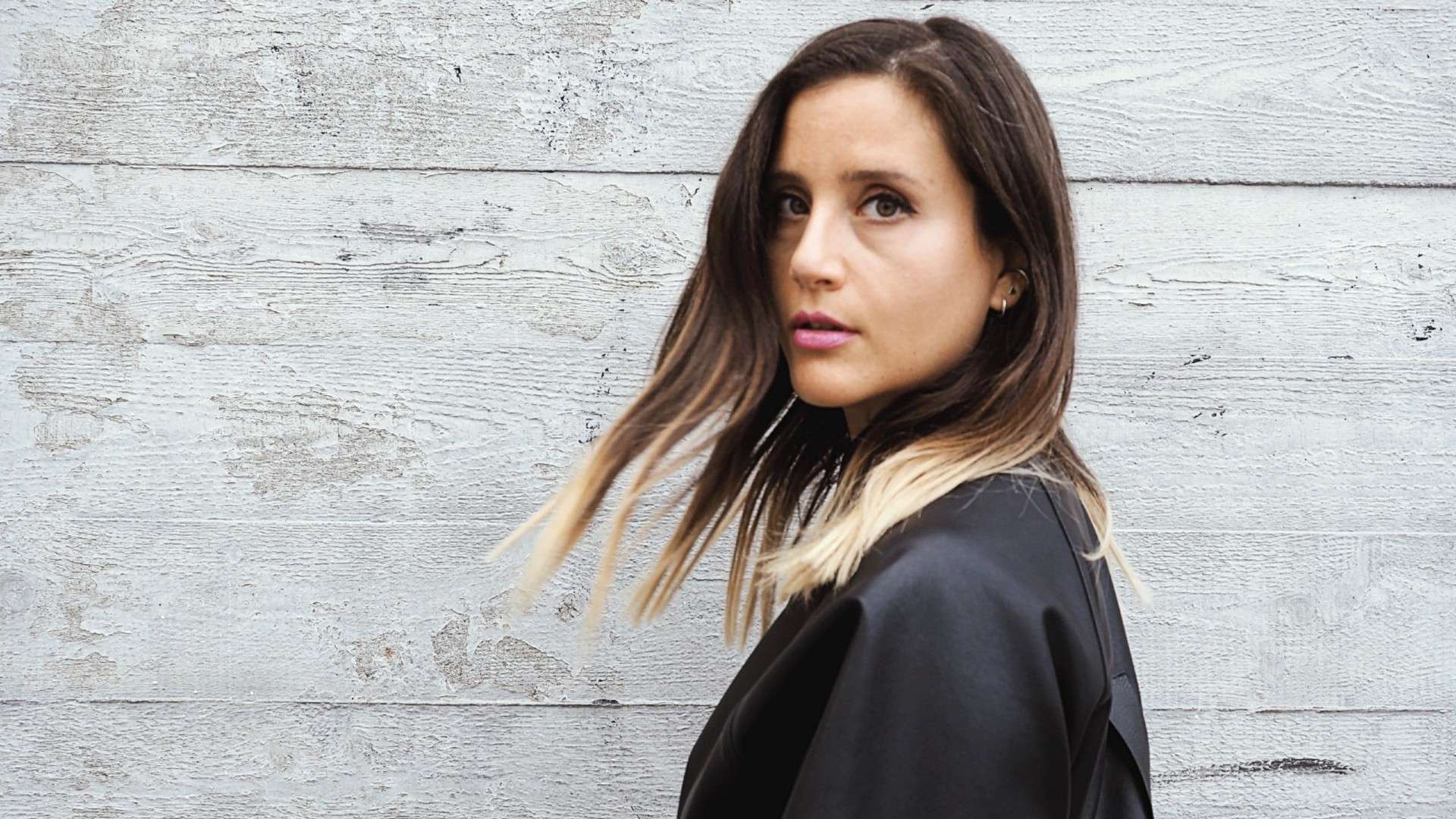 Nur Jaber, geboren und aufgewachsen in Beirut, ist eine DJ und Musikproduzentin, die rohen, energetischen und emotionalen Techno produziert.
Sie wuchs mit Schlagzeug und Bassgitarre auf und kam 2010 nach Berlin, wo sie ihren Weg in die House- und Techno-Clubs dieser magischen Stadt fand. Ursprünglich stammt sie aus ihrer schönen, aber auch unruhigen Heimat Beirut im Libanon. Diese kulturellen Erfahrungen haben ihre Musik zweifellos inspiriert und bereichert, denn sie hat immer tiefere Botschaften und Bedeutungen. In den Sommermonaten sammelte sie wertvolle Erfahrungen am Berklee College of Music in Boston. Sie hat sich mehr der elektronischen Musik zugewandt, vor allem der Musik, die zum Tanzen anregt!
2018 veröffentlicht sie ihr erstes Album, das sich von den typischen club-orientierten EPs, die wir von ihrem Label kennen, unterscheidet. Es enthält ein Remix-Paket mit einigen der Künstler, die ihre Musik am meisten inspiriert und unterstützt haben. Im Jahr 2020 folgt sie ihrem Label mit einer kraftvollen und von Liebe durchdrungenen Botschaft für ihre EP 'Love is in the Air' & arbeitet an weiterer Musik, darunter ein weiteres Album für 2021.
Sie ist außerdem Stammgast im Berghain und spielte am 17. November 2019 ihr erstes 11-stündiges Marathonset in dem legendären Club. Im Laufe der Jahre folgten einige hervorragende Clubshows & Festivals (u.a. Awakenings ADE (Amsterdam) / Soenda (Utrecht) / Voltage Festival (Belgien) / Het Nest (Nijmegen) / Glitch Festival (Malta), Possession (Paris), Immersion (Medellin) sowie ihr zweiter Boiler Room Livestream, Hör Berlin und Stone Techno Festival.