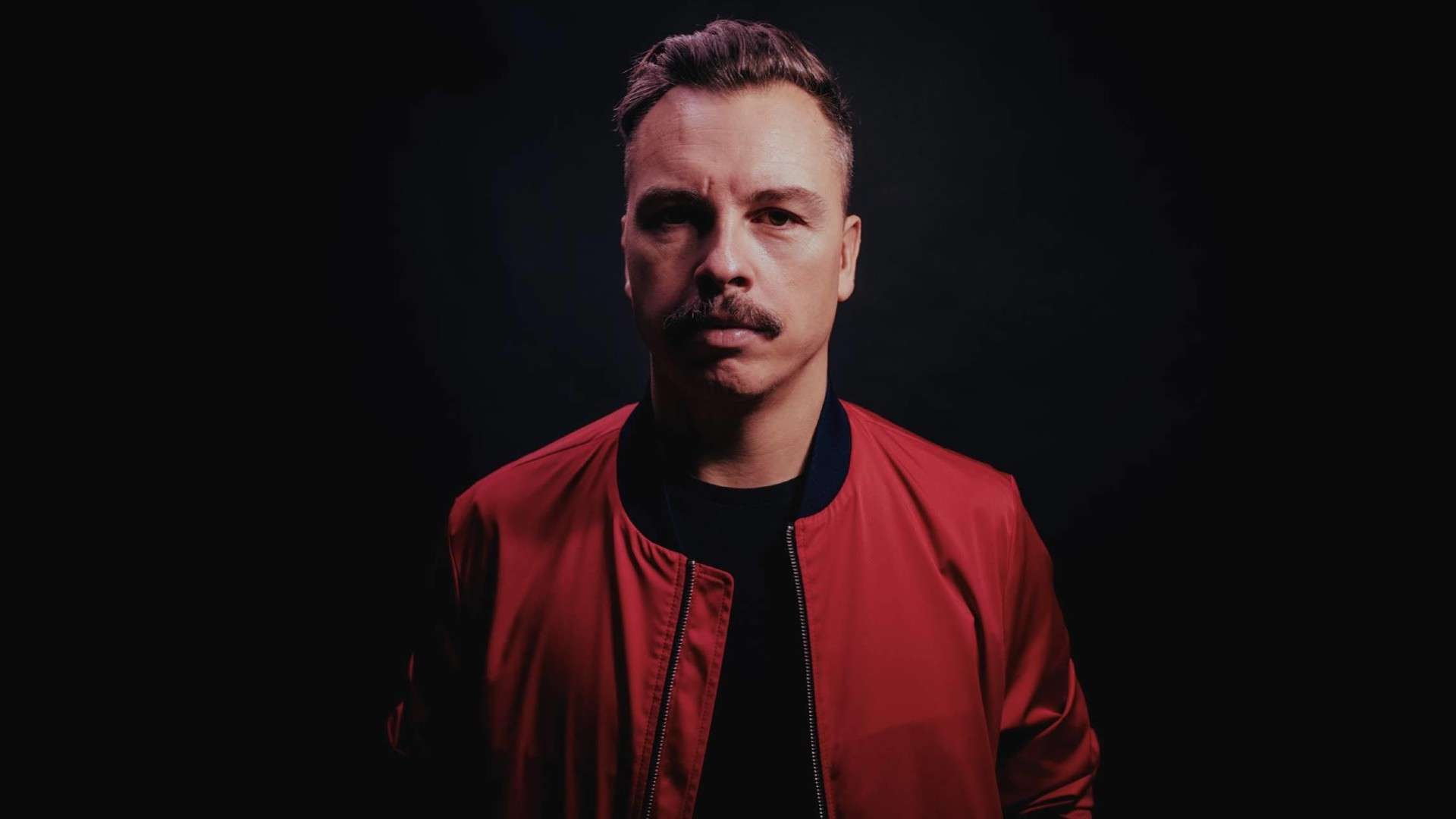 Purple Disco Machine, geboren am 23. November 1980 in Dresden unter dem bürgerlichen Namen Tino Piontek, ist ein weltweit bekannter DJ und Musikproduzent aus Deutschland. Seine einzigartige musikalische Vision hat die Welt der elektronischen Musik nachhaltig geprägt.
Tino wuchs in einer musikalischen Familie auf. Schon früh zeigte er großes Interesse an Musik und begann, verschiedene Instrumente zu erlernen. Seine Eltern, beide leidenschaftliche Musikliebhaber, förderten ihn auf seinem musikalischen Weg und führten ihn in die Welt der Disco-Musik ein. Dies legte den Grundstein für seine spätere Karriere als Purple Disco Machine. Zu seinen ersten Vorbildern zählt
Phil Collins
.
Der Durchbruch von Purple Disco Machine kam Anfang der 2010er Jahre. Mit Hits wie "My House" und "Dished (Male Stripper)" eroberte er die internationalen Dancefloors im Sturm. Seine Musik zeichnet sich durch funkige Basslinien, mitreißende Melodien und eingängige Vocals aus. Dieser einzigartige Sound machte ihn schnell zu einem gefeierten Künstler in der weltweiten Clubszene.
Purple Disco Machine bezieht seine Inspiration aus den unterschiedlichsten musikalischen Einflüssen. Von Disco und Funk bis hin zu House und Soul – sein Sound ist eine Fusion verschiedener Genres. Das verleiht seiner Musik eine zeitlose Qualität, die alte und neue Musikliebhaber gleichermaßen anspricht.
Mit der Veröffentlichung seines Debütalbums Soulmatic" im Jahr 2017 erlangte Purple Disco Machine internationale Anerkennung. Das Album brachte ihm zahlreiche Auszeichnungen und Nominierungen ein, darunter auch für den Grammy. Seinen bisher größten kommerziellen Erfolg feierte er im August 2020 mit der Single Hypnotized. Diese nahm er zusammen mit Sophie and the Giants auf. Im Januar 2022 brachten die beiden mit In the Dark eine weitere gemeinsame Single auf den Markt. Seine Live-Auftritte auf Festivals wie Coachella und Tomorrowland sind legendär und ziehen tausende Fans aus der ganzen Welt an.