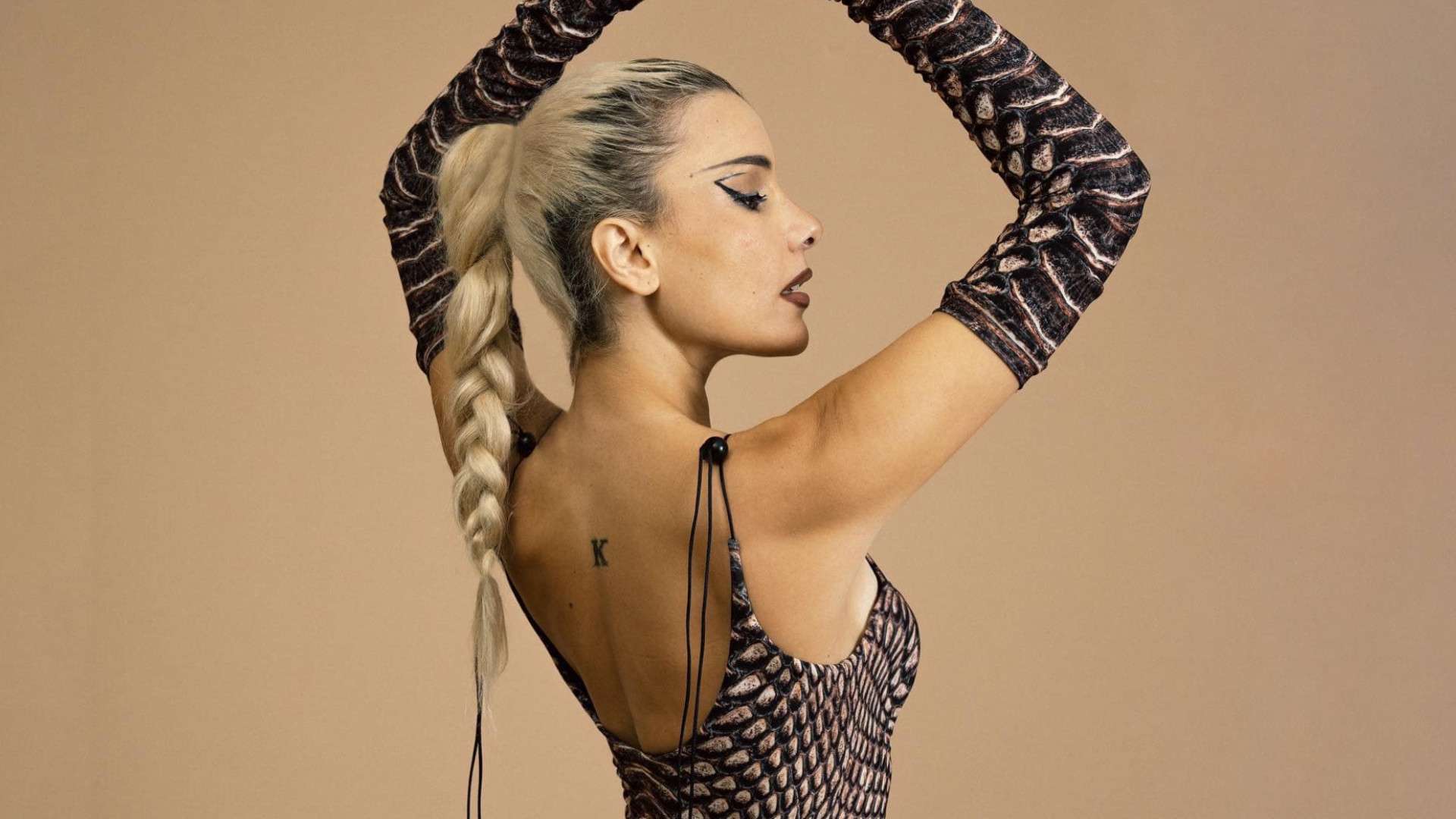 Seit ihrem ersten Auftritt 2016 hat Cera Khin die Tanzflächen rund um den Globus erobert. Die in Tunesien aufgewachsene und derzeit in Berlin lebende Künstlerin hat sich mit ihrer einzigartigen Art des Auflegens und ihrem breiten musikalischen Spektrum einen Namen gemacht.
Cera Khin ist bekannt dafür, "Whatever The Fuck She Wants" zu spielen. Von Industrial Hardcore Techno über Acid bis hin zu schnellem Hard Trance und sogar Gabber – ihre Sets sind eine Reise durch die verschiedensten elektronischen Genres. Dabei verleiht sie jedem Set eine transzendentale Energie, die das Publikum sofort in ihren Bann zieht und nach mehr verlangen lässt.
In einem ihrer letzten Interviews erklärte sie ihre Mission als DJ: Menschen mit ihrer geliebten Musik zu unterhalten und ihnen eine Auszeit von ihren Sorgen zu bieten. Das Auflegen ist für sie eine Möglichkeit, positive Energie zu verbreiten und eine Verbindung zwischen Musik und Menschen herzustellen. Ihre Körperbewegungen synchronisiert sie intuitiv mit der Musik, um den Rhythmus zu halten und das Publikum mitzureißen.
Cera Khins erste Vinyl-EP "Demons to Some Angels To Others" ist auf ihrem eigenen Label LazyTapes erschienen. Die EP spiegelt ihre Persönlichkeit wider und spielt auf furchtlos authentische Weise mit Dualitäten. Zwischen Horrorszenarien und Euphorie hat Cera Khin ihren eigenen Sweet Spot gefunden.
Neben ihrer musikalischen Karriere engagiert sich Cera Khin für Empowerment und psychische Gesundheit. Sie ist die Gründerin des Instagram-Accounts "Technomentalhealth", auf dem sie Stigmata bricht und das Bewusstsein für psychische Gesundheit in der elektronischen Musikindustrie fördert. Damit zeigt sie, dass sie nicht nur eine außergewöhnliche Künstlerin ist, sondern auch eine starke Stimme für positive Veränderungen in der Szene.